Top News from Uttarakhand Chardham-Nainital High court has removed ban on Chardham Yatra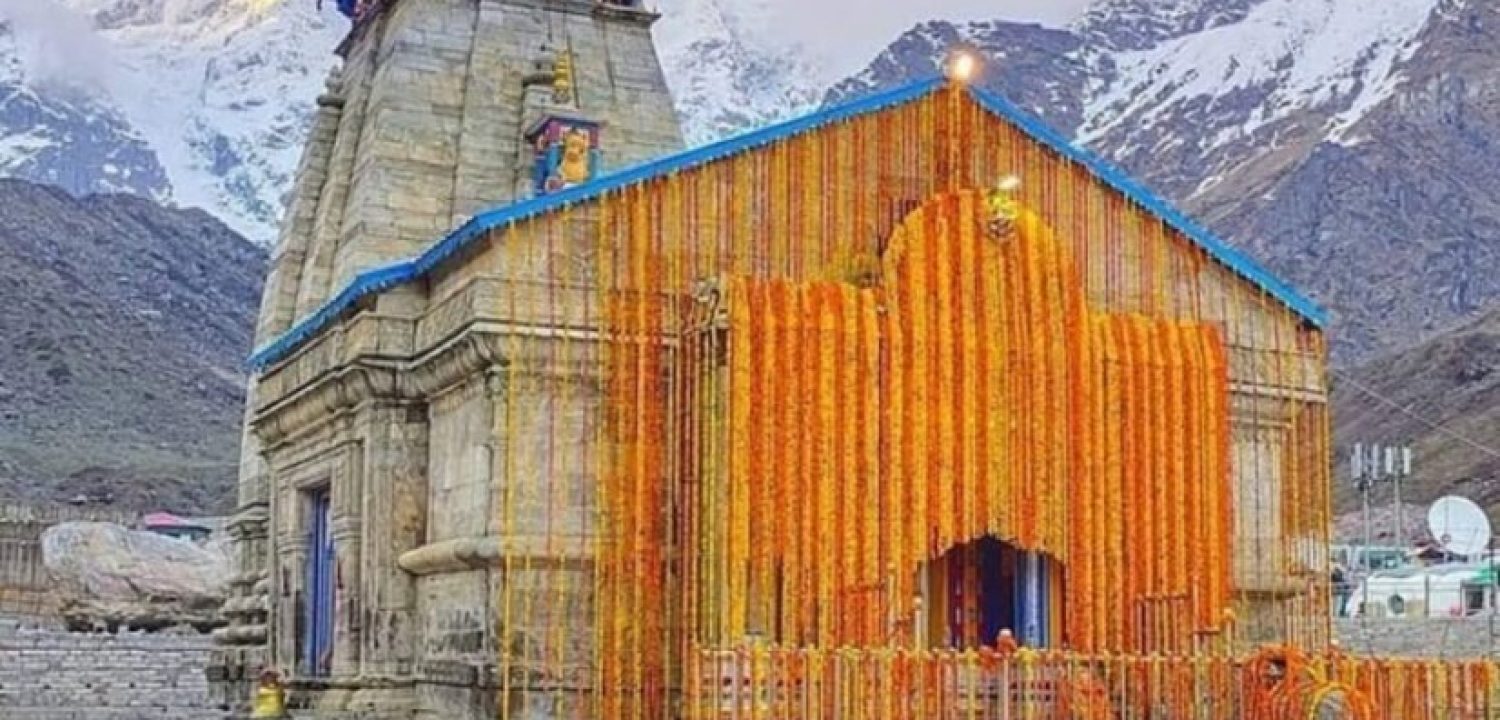 A good news came out on thursday regarding Chardham Yatra 2021. A ban has been removed from the auspicious chardham yatra which was imposed by Nainital High court because of covid pandemic. Its been a long ban which was finally lifted off. The hearing dates were postponed from lasy 2 months. Nainital Highcourt has imposed ban on chardham yatra on 26 June 2020 as because the court doesn't find the arrangements and the availabilities to fight against global pandemic, so they argued and ban yatra.
The state government has also filled SLP in the highest court of India-Supreme court against the decision of High court, but due to some time process the government has withdrew the SLP and filed a written request on 10 September in High court which later came out as an decision to remove ban on Chardham yatra.
After this big decision, the tour operator,hoteliers, restaurant owner, local business operator, Taxi and transport operator are happy and soon their life will be on track which was affected because of pandemic. So chardham yatra will start soon with some restriction on number of pilgrim can visit daily with negative test report of covid is mandatory. Either the pilgrim should have taken both vaccination dose or either he/she should have negative test report, then only the admininstration can allow to visit chardham.
As per the division bench of Chief Justice of High court,the number of devotees allowed to visit to Kedarnath is 800, Badrinath 1200, Yamunotri is 400 and Gangotri is 600. As per administration devotees are not allowed to take bath in any pool and should to carry all documents along with registration on Uttarakhand chardham portal.
For more information related to taxi service on chardham, as what will be the price or how much it will cost to cover entire chardham will click the link  https://devbhumitaxiservice.com/chardham-taxi-service/ or you can call at 9760839379. We will be happy to assist you.